Video on SonyLIV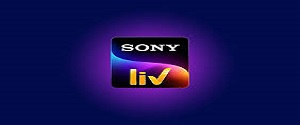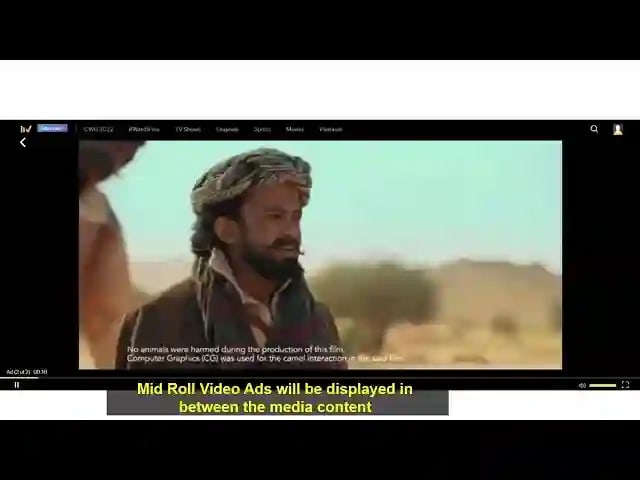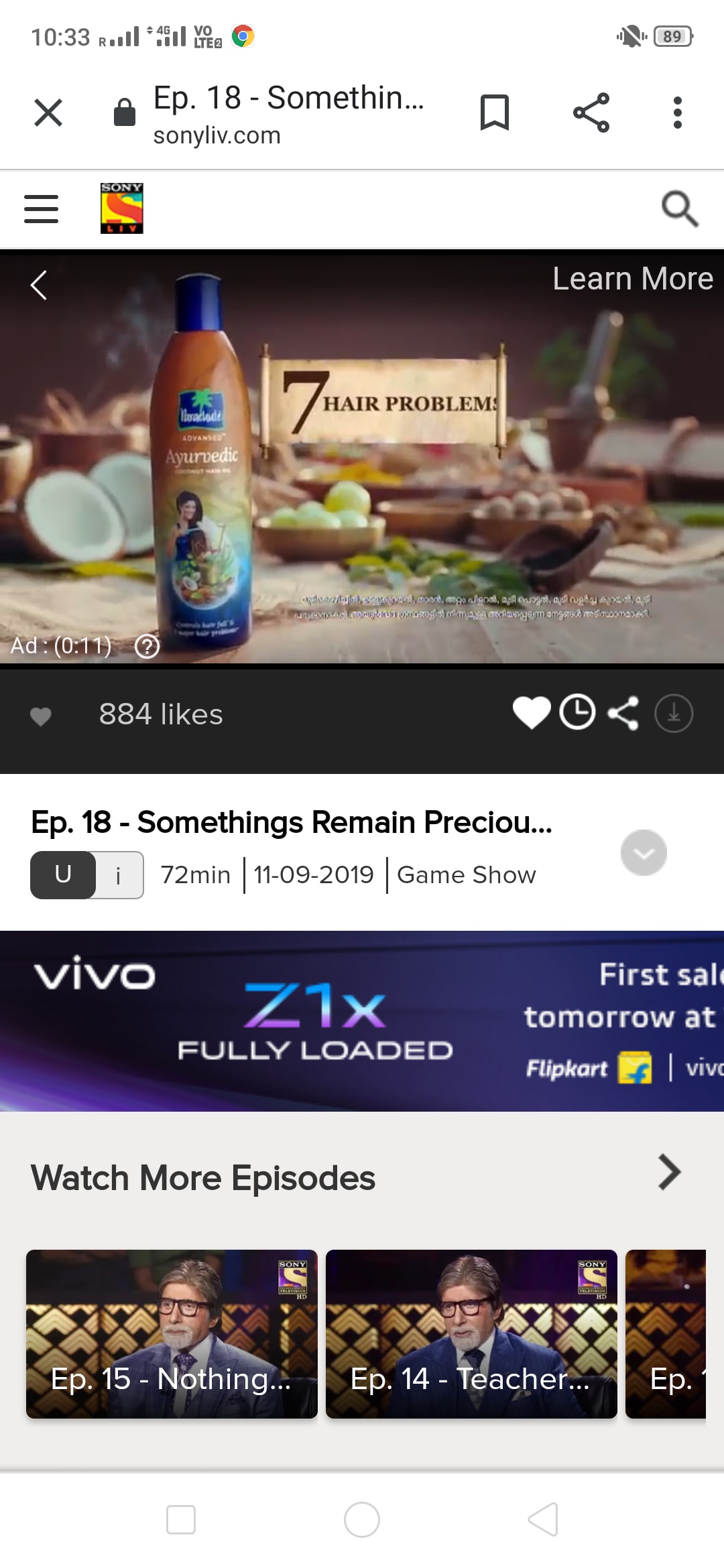 Video Ads are displayed as both pre-roll video ads and mid-roll video ads on both the app and website. Pre-roll Video Ads are shown before the site content is played and have a minimum duration of 6 seconds and a maximum duration of 10 seconds. Mid-roll Video Ads are displayed within the content while it is being played and have a minimum duration of 10 seconds to a maximum of 180 seconds.
Rack Rate
₹ 0.109 / Per Impression
Execution Details
Video bit rate
50 Mbit/s CBR
Logo Dimension
250 Width X 100 Height px
Logo Placement
Top Left Corner
Restrictions
Campaign Title - Max 24 characters (including space) # Logo should not be placed on top right corner of the creative
Proof Of Execution
# Analytics and POE Report will be provided - (POE Report which includes the Impressions, reach, clicks, etc ). It provides the KPI as per the campaign. # Reports will be provided after 24hrs once the campaign goes live (Saturday & Sunday - Excluded). # Screenshots will not be provided.
First Proof Of Execution(In Days)
1
Proof Of Execution Frequency
At the end of the campaign only