RoadBlock on SonyLIV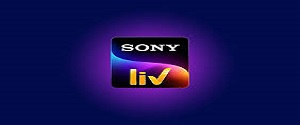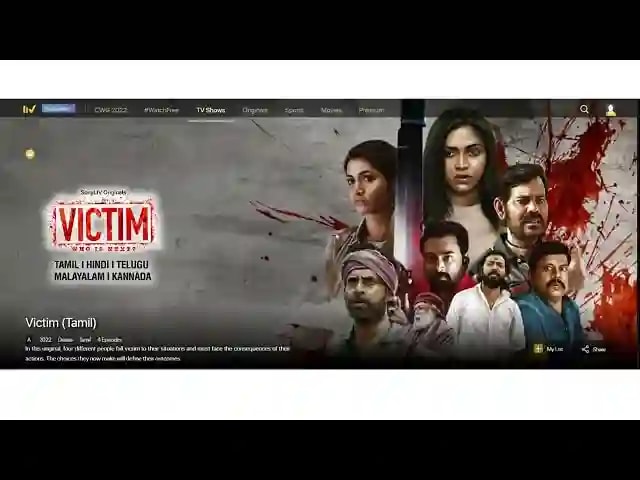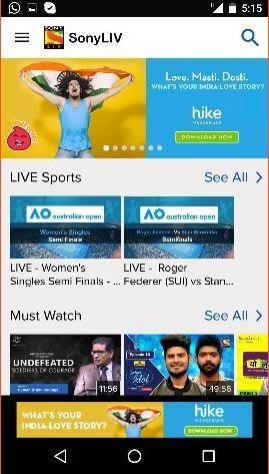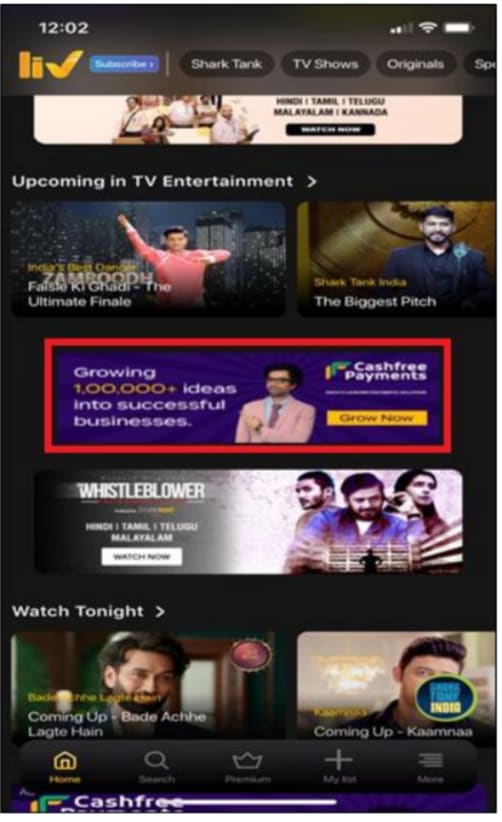 Roadblock Ads are high-impact ads that will block all ad placements on the platforms for a day. In SonyLIV, Roadblock Ads will include Masthead Banner, Standard Banners, and Native Banner ads. Masthead Banner Ads will be displayed on the homepage, whereas Native Banners and Standard Banner Ads will also run on site for a duration of 24 hours.
Rack Rate
₹ 18,15,000 / Per Day
Execution Details
Proof Of Execution
# Analytics and POE Report will be provided - (POE Report which includes the Impressions, reach, clicks, etc ). It provides the KPI as per the campaign. # Reports will be provided after 24hrs once the campaign goes live (Saturday & Sunday - Excluded). # Screenshots will not be provided.
First Proof Of Execution(In Days)
1
Proof Of Execution Frequency
At the end of the campaign only