RoadBlock on Inshorts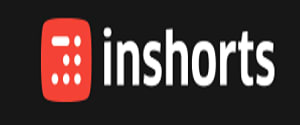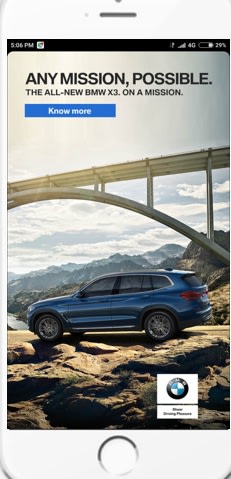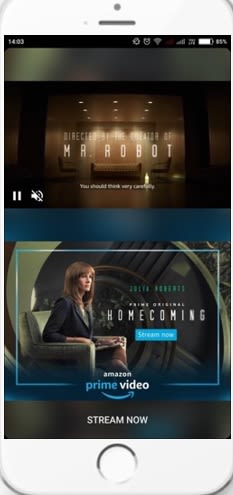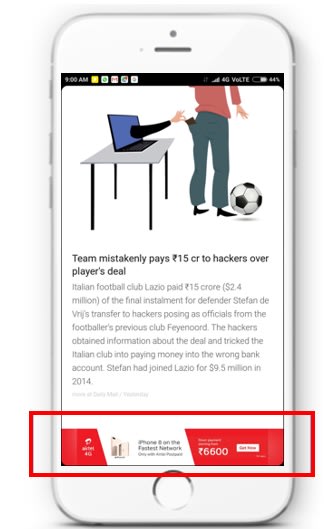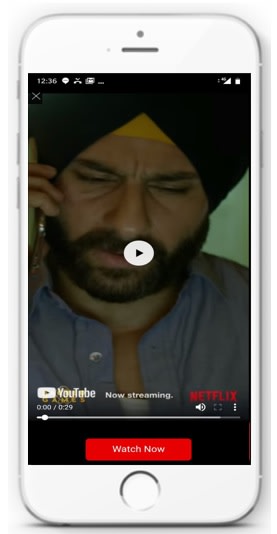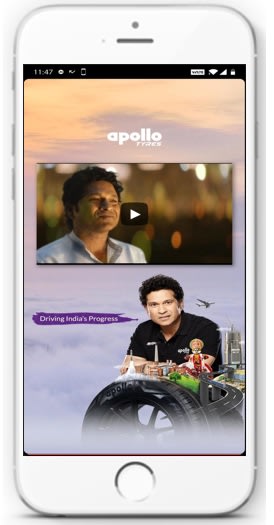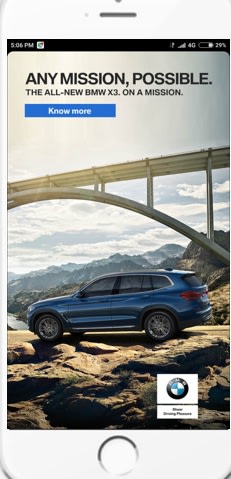 Roadblock Ads are high-impact ads that will block all ad placements on the platforms for a day. Inshorts Roadblock Ads will include 5 various ad placements, which include Interstitial Banner, 2in1 Video Interstitial, Native Banners, Vertical Video Interstitial, and Theatrical Video Interstitial, all of which will be displayed for 24 hours only. Interstitial Banners are full-screen banner ads that will appear after the first 5 cards and then appear after every 7 or 8 cards. 2in1 Video Interstitial is a new advertising format that will divide a screen into two halves horizontally with the top half having a video and the bottom half showcasing the brand creative as well as a call to action button, redirecting users to the landing page. Native Banners are displayed on the bottom of the card which will have similar content, they will also include a call to action button redirecting users to the landing page. Vertical Video Interstitial will be displayed as a full-screen video ad in portrait mode. Theatrical Video Interstitial will appear as a landscape video ad with a static interstitial background.
Rack Rate
₹ 12,10,000 / Per Day
Execution Details
Proof Of Execution
# Analytics and POE Report will be provided - (POE Report which includes the Impressions, reach, clicks, etc ). It provides the KPI as per the campaign. # Reports will be provided after 24hrs once the campaign goes live (Saturday & Sunday - Excluded). # Screenshots will not be provided.
First Proof Of Execution(In Days)
1
Proof Of Execution Frequency
At the end of the campaign only